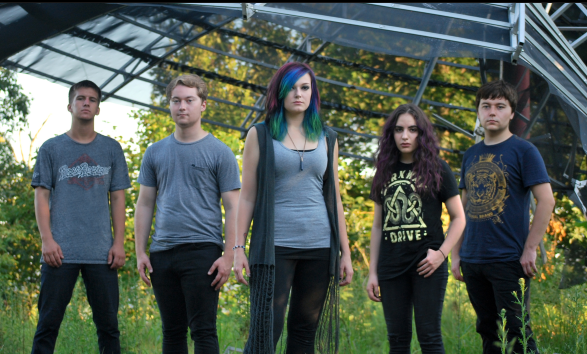 Hailing from Winchester, Kentucky, the guitarists Mark Wolf and Stefany Moran, played together with various other local musicians and vocalists as a musical outlet. When they met vocalist Brittany Means, Blindside Drop began. The young band soon added drummer Ryan Profitt and bassist Michael Wolf to fill out its lineup. Soon after, the band performed originals and covers of many different genres at regional festivals, benefit concerts, and bars and developed a signature energetic stage performance.

The band wrote a large selection of original songs, incorporating elements from grunge, metal, classic hard rock, and alternative. In the winter of 2014, the band prepared to record and produce its first studio EP, _Liar_. During which, the band solidified its identity and musical style. The EP was released February 2015 featuring six original songs, available on iHeart Radio, Pandora, iTunes, BandCamp, and Spotify. The EP received rave reviews by fans and reviewers. Two songs, "Walk Away" and "Liar Liar", became fan favorites. Their music has fused surging guitars riffs, aggressively passionate melodies, and bombastic, pummeling rhythms. Vocalist Brittany Means conquers and galvanized the dense, bellowing music with compassion and gothic mystique.

Blindside Drop has performed with many national acts, such as A Skylit Drive, Chunk! No, Captain Chunk!, and Saliva, and in notable venues like the Hard Rock Cafe in Louisville, KY, the Foundry Concert Club in Cleveland, OH, the Thompson House in Newport, KY, and Bogart's in Cincinnati, OH. The band continues to perform in Cincinnati, Louisville, and nearby regions regularly. They aspire and are dedicated to play throughout the U. S. and worldwide. Blindside Drop is currently recording and producing their second studio EP with well-known producer of Lava Room Studios Mike Brown, who has worked with Breaking Benjamin, Paramore, Papa Roach, A Day to Remember, and Three Days Grace. This EP will be released in late spring of 2016.





LET US PROMOTE YOUR BAND
We here at the Red Eye Radio Network are in search of and Looking For Indie bands, Older bands, or Solo Artists who are in Need of Air Time and Promoting! Find out what all the talk is about right here at the Red Eye Radio Network! All you have to do is submit and e-mail to whitewolfglory@yahoo.com

This is a rock station, We do not play Rap, Hip-Hop Or R&B. Not all submitted music will be played As we have many bands submitting their songs. Thank you for your interest. Red Eye Radio Network Team

WANNA DJ ON OUR SITE?
Let us know. We have slots Open for the masses. If you want to join our DJ team just contact "NORMA" General Manager Email Thank you for your visit To our page.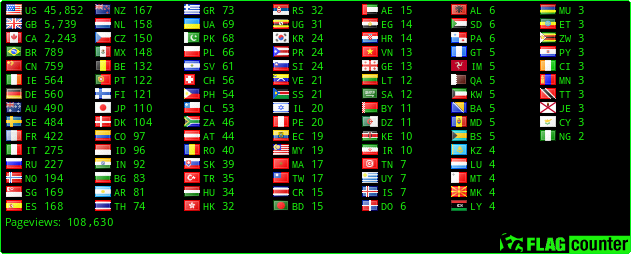 Microsoft Internet Explorer 7 or greater
Copyright © 2006 - 2016 Red Eye Radio Network Design Team.